Flower&Klein 
is an agency with a large portfolio of consulting services. 
Based in Lugano, Zurich and New York and operating worldwide, the company is specialized 
in the international search for 
C-Level and Senior management figures, as well as human capital consultancy in various sectors and industrial areas.
We were asked to redesign their brand identity, as well as of the website.
The graphic language revolves around a balance between sobriety and rationality, in which research and attention to detail stand o

ut. 

On the one hand "Flower", elegant and graceful, on the other hand "Klein", rational and friendly, and finally the "&", the harmonious union of both. These concepts were the basis for the development of the project.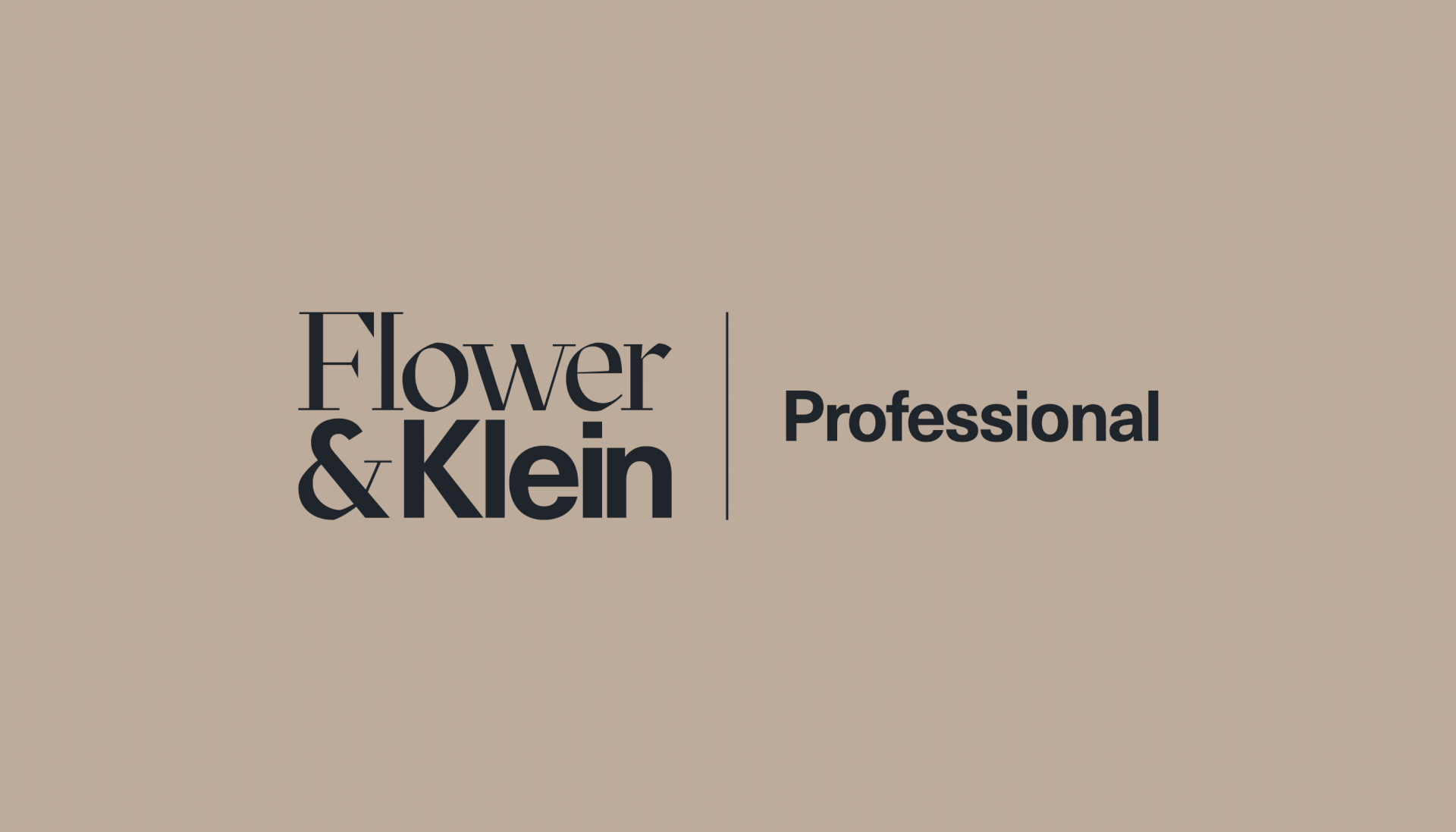 Mazius Wave is the primary font designed for Flower&Klein

. 

Based on the "Mazius Display", designed by Alberto Casagrande, we modified various traits of the letters, so as to better represent our idea for F&K. The result is a bold and elega

nt font. In support, we have chosen the Neue Haas Unica W1G font, designed by

Toshi Omagari, Lynotype, readable even in small sizes and versatile for various uses.