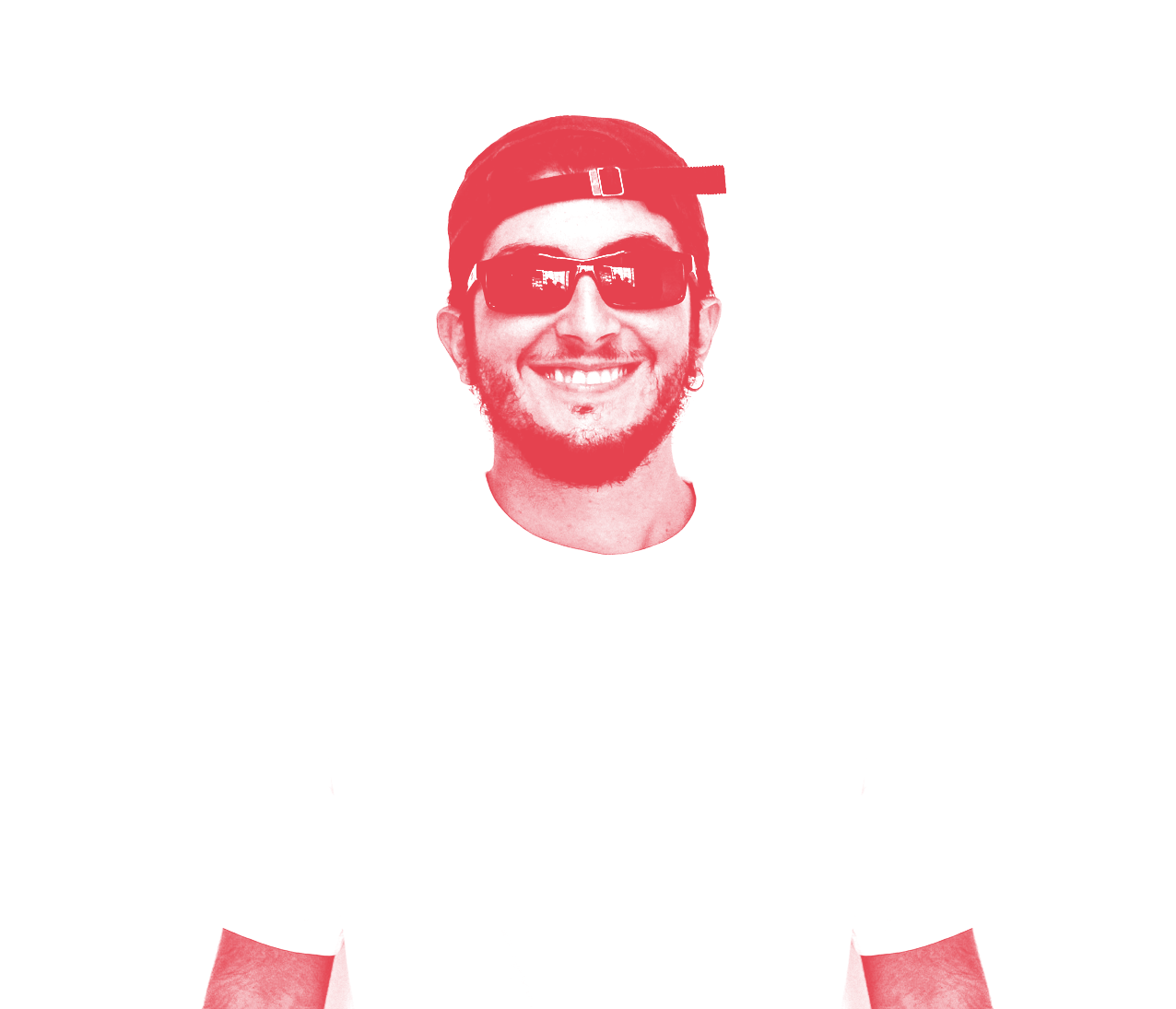 Ehi ciao, it's Mattia!
23 years old designer from Catania. I love working on identities, editorial projects and interfaces. I'm both studying and working at the moment! I'm attending the last year of Design della Comunicazione Visiva course at Academy of Fine Arts Catania. I worked at The Wave Studio since January 2019, the coolest studio in town! :)
I really love my job, I'm so happy to be able to wake up everyday and keep my passion for design grow more and more.

Write me! We could make great things together, do we?